ParmaMarket is a gourmet Italian deli that primarily carries prepared foods, flavorful hero sandwiches, event catering, and fresh prime meat with our "sliced right guarantee." All of our sausage is made in-house which pairs well with our imported cheeses, types of pasta, etc. ParmaMarket was made a reality because of our desire to provide fresh, quality ingredients to the people in Rockville Centre. If you're looking for incredible food and a personal, comfortable customer service experience, you've found the place. Come join us at 212 North Long Beach Rd. Rockville Centre, NY!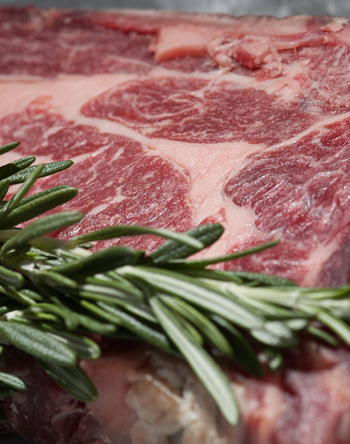 BUTCHER & MEATS
Chicken, Pork, Steak, Ground Beef, you can find all of these quality meats and more at ParmaMarket! No matter if it's marinated, oven-ready or simply cut, it's our duty to make sure it's exquisite. Our sausage will always be fresh with a wide variety of flavors including hot and sweet, it's up to you. We can guarantee your meat will be sliced to perfection, and at your request. Our in-house expert butchers will do our prime meats justice. We also sell a huge array of regionalized Italian meats, which you should make sure to check out in our store! Our poultry section includes crispy, thinly cut and pounded chicken cutlets just for you.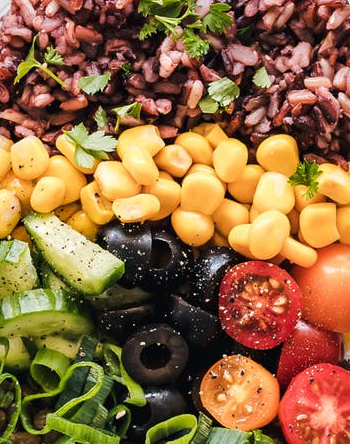 PREPARED FOODS
Browse our beautifully displayed prepared foods section. It contains every flavor profile and texture you could desire in an Italian specialty store. For any event: a family dinner, a special lunch at work, or even the pickiest of eaters. We have prepared foods that suit your every need. Meatballs, rice balls, lasagna, eggplant rollatini, corn/ beef/ avocado salad, baked salmon, grilled shrimp, and even more!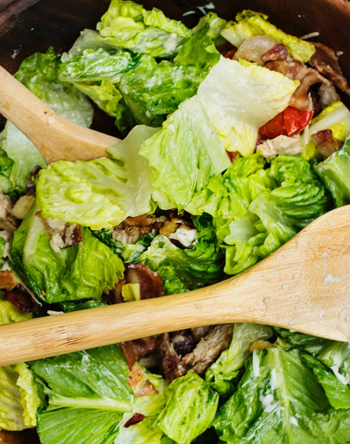 SALADS
Our salads are one of the tastiest and healthiest options in our store. Fresh, nutrient-filled ingredients with a variety of toppings, fit to whatever you favor. You'll be able to observe the bright, leafy greens and ripe red tomatoes through the "Grab & Go" clear containers. Garden-fresh ingredients make up our light yet filling and highly convenient salads.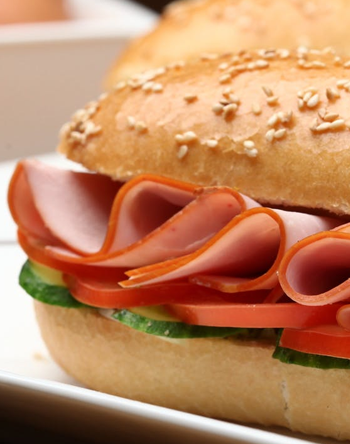 DELI SLICED RIGHT GUARANTEE!
Cold cuts are an essential part of hero sandwiches, antipasto platters, or even just as a tasty snack. Whatever you want, whenever you want, however much you want, sliced on the spot and ready to take home. Fresh and flavorful, just like everything else we proudly display. Prosciutto di Parma, Italian mortadella, and simply authentic ham and turkey are just a few items among our wide selection of cold cuts. To ensure the best quality and taste, we offer Boar's Head and other specialty brands in our deli section. From meats to cheeses, whatever you purchase is sure to enhance the meals you either prepare yourself or we prepare for you. Our so-called "Sliced Right Guarantee" is in place so that your cold cuts will be sliced to perfection which will only add to the enjoyable bite they provide.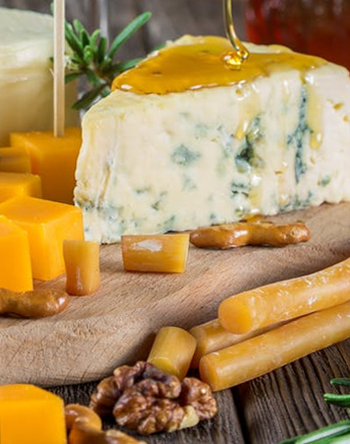 CHEESE IMPORTED & LOCAL
Cheese is one of those things that Italians simply do the best. If you're looking for a salty Parmigiano Reggiano, or on the opposite end of the spectrum, some smooth mozzarella, then search no further. We put forward that and everything in between, at your service. A complimentary flair to any dish, whether it's sharp, mild, sweet, or salty, the right cheese can complete any meal.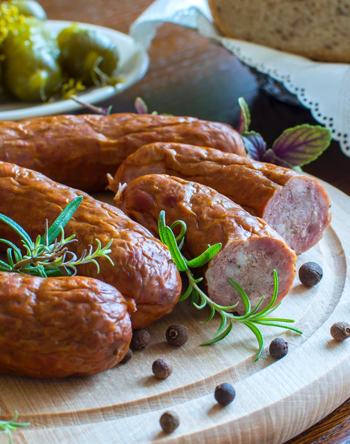 CURED MEAT
A great standalone or addition to any meal that an Italian specialty store must have. Packaged and sealed with outstanding flavor and intense taste. Sweet, spicy, and savory; all of these decadent flavor profiles available in salami, pepperoni, soppressata and more.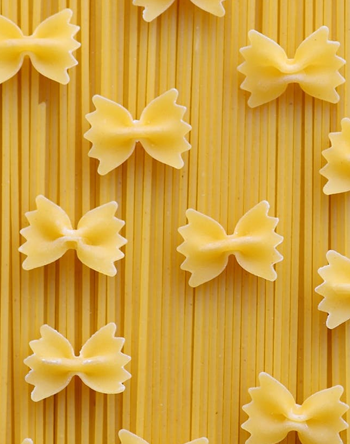 PASTA
One of the simplest and most supreme cooking components, pasta. Whatever type you favor, short or long, thin or thick, we guarantee our shelves will be stocked with it. From angel hair to fettuccine, penne to linguine, we've got you covered. Not only that, but we also offer a variety of imported and fresh pasta. Any flavor and texture combination you can imagine can be made a reality with our help. All you have to do is pick up a couple of ingredients from our store and you'll be set for a delicious traditional dinner. Not to mention that we even provide whole wheat and gluten free pasta options for our customers with specific dietary restrictions.
All of our types of pasta beautifully blend with any one of our fresh sauces.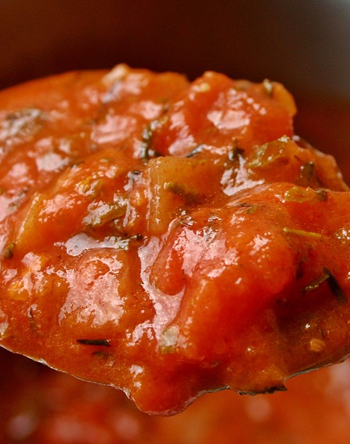 SAUCES
We return to the basics with our sauces. Fresh, prime, and simple ingredients which include San Marzano tomatoes, fresh garlic, extra virgin olive oil and plenty of fresh basil. The sauces you absolutely have to try to include our Marinara, Bolognese, Vodka, and more! Not only do we offer excellent sauces, but also the best San Marzano tomatoes you can find, all types specifically for your taste. Fresh from San Marzano tomato vines, canned and ready for the taking, to your home for you to create your own culinary masterpiece!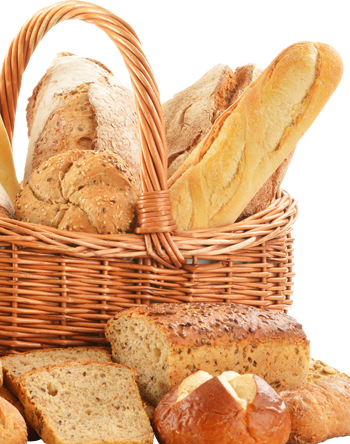 BROOKLYN BREADS
In our family, we always say that Brooklyn is where they know good bread and good food in general. From Arthur Avenue to ParmaMarket, our freshly baked Brooklyn bread is sure to leave you satisfied. With its fresh taste and beautiful texture, our bread can elevate any meal or serve as an asset to one of our tasty sandwiches. One of our loaves of bread would be a perfect fixture on the middle of your dinner table and is sure to transport you right to Brooklyn, or even Italy.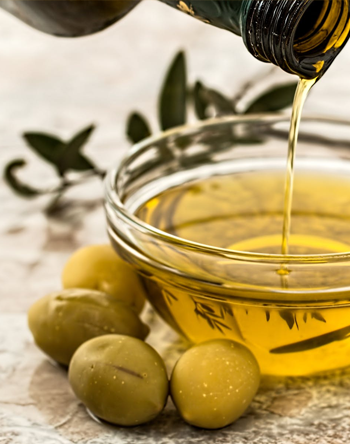 OLIVE OIL
Nearly every single Italian recipe contains olive oil, whether it's a small amount or a great quantity. It is essential for cooking in our kitchen, and probably yours too. From a simple pasta dish to an elaborate dinner, olive oil resides as one of the key ingredients. This is why we have our shelves stocked with some of the best tasting olive oil for you to take home and use in your everyday dishes.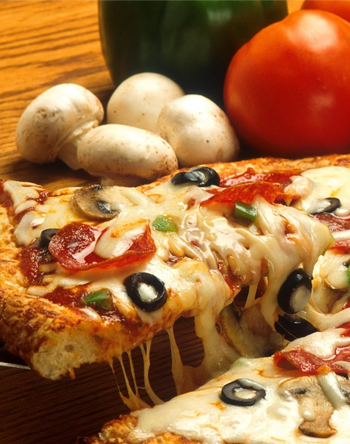 PIZZA
Take and Bake and Deep Dish selections with pics to follow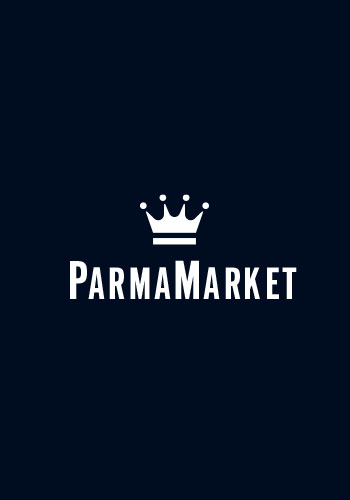 GIFT BASKETS
Gift baskets are a universal and significant way to express appreciation through food and gifts. If you speak to one of our managers, we can provide you with a beautifully presented basket full of our superior products. As a gift, our baskets will be a perfect way to show someone your gratitude.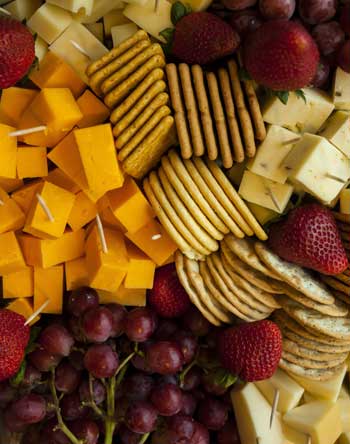 CATERING
At ParmaMarket, we hold the firm belief that catering for an event can make or break the celebration. Our creative presentation and scrumptious catering menu will leave your guests raving for days. Let us provide whatever flavors and dishes your heart desires, created by our talented kitchen staff. No matter how casual or formal the event is, it is sure to be a pleasant experience made possible by our managers with extensive experience in catering.
*Please Note: Please inform us if someone in your party has an allergy before ordering